Sharing our last weekly Christmas topic before the big day!
Thank you all so much for contributing to our Christmas topics in the lead up to Christmas, it has been wonderful reading your answers and learning a little bit more about how you all celebrate the festive season.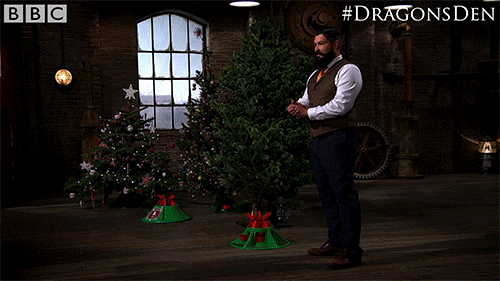 Only 3 sleeps until Christmas, so we now want to know:
When do you open your first bottle on Christmas Day?
In the morning, while cooking, when dinner is served? Let us know!
Wishing you all a very Merry Christmas!