Hello Community
Just over two weeks until Christmas…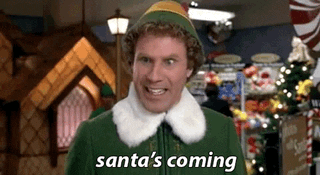 We're continuing our weekly Christmas topics and this week we'd like to know:
What's your wine line-up for Christmas Day?
The first fizz you open to toast Christmas Day, the wines for your Christmas courses, a sweet wine to accompany the Christmas pud and your wines to see the evening through?
Please do let us know which wines you'll be enjoying. If you've had your wines delivered already, we'd love to see photos!