Hi Community
It's the 1st of December - the Christmas countdown begins…!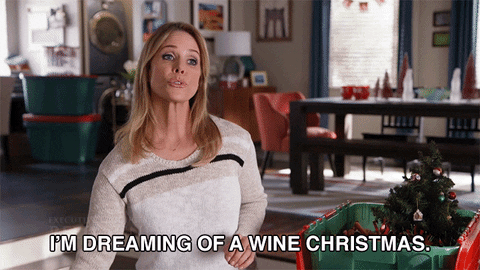 We are loving your contributions to our weekly Christmas topics - thank you all so much for getting involved and joining in with the Christmas spirit on our Community. (Here is the Which part of your Christmas meal do you plan first, food or wine? thread and the Should you invest more money/time in Christmas food, or Christmas wine? thread, in case you'd like to join in).
Continuing with our weekly Christmas topics, we would now like to know:
What are your best wine-related Christmas memories?
(These can be joyous, hilarious, meaningful or just plain silly!)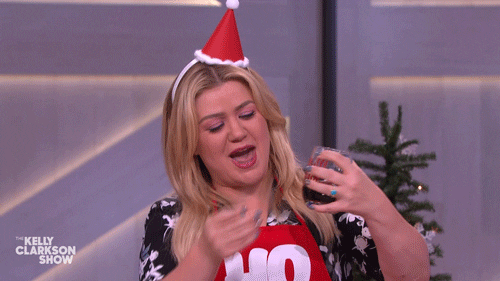 Let us know, we'd love to hear them!