I can only aspire to that level of cunning
I assume that dog is loaded and willing to buy us the wines for that theme!
Well seeing as we've had quite a few votes for Rhone and Burgundy, and we've just tried two reds, maybe white Burg vs white Rhone might work…?! * puts thinking cap on *
Leave the dog out of it…Innocent bystander…
Signing off from Brighton… lovely to share an hour with you all!
Oh my gosh is that a new cap? It looks FABULOUS DARLING
Let's do a Wine Society special tasting and offer these at 1874 prices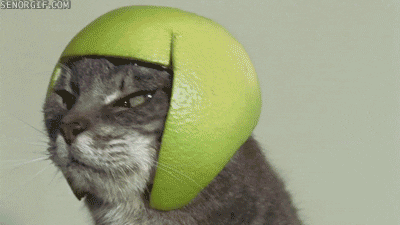 Montrachet v chateau Grillet!
Gets my vote!! This is a democracy… right??
Actually I shouldn't have voted really as I suspect I'll be on the road for the next tasting
Haha on that note, I'm off - thanks again, so much everyone! This has been fabulous.
Thanks @laura,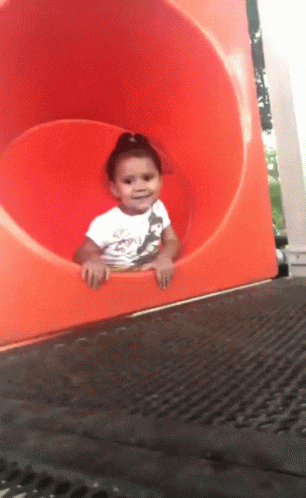 By the way, the Madiran passes the Nose In The Empty Glass Test with flying colours
That's right… back in your hole…

(Sorry, sorry… couldn't resist!)
Buyers live in caves underground… #TheMoreYouKnow
Bed for me now. I had to forgo my usual soak in a hot bath after a day on the hills for this tasting and make do with just a shower. Ho Hum, the sacrifices we make for such arduous responsibilities!