Hello Community
We're announcing our next virtual taste-along for your diaries:
#TWSTaste:

Flavours of Spain and Portugal, Thursday 19th August, 8-9pm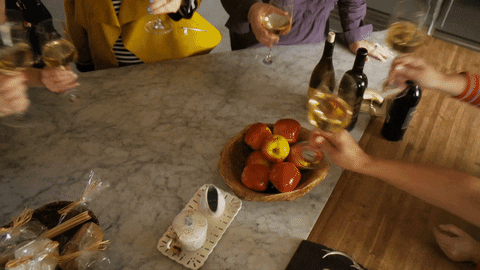 We've chosen two wines to our range for this tasting, a Spanish wine and a Portuguese wine, and we'd love you to join us as we taste them together.
The two wines we'll be trying are:
Spain
Vallobera Crianza, Rioja 2018
Portugal
(Updated) PW8991 Niepoort Rotulo Branco Dao 2019
Note: We had initially planned to feature the Quinta do Escudial Reserva, Dão 2015, but unfortunately this wine will not be arriving in stock with us until after the tasting. If you have pre-ordered this wine and would still like to taste it, please feel free to send us your tasting notes at the end of this topic).
How do I take part?
If you'd like to join us, here's what to do:
Order one bottle each of the above wines and make sure they're delivered by Thursday 19th August.
Reply to this topic letting us know if you're attending - feel free to post a picture of your bottles, we love seeing all your photos!
Open your bottles ready for the event - and if you like, prepare a special meal to serve alongside them.
Log into the Community shortly before 8pm on Thursday 19th August - you'll find a topic called LIVE FROM 8PM:

#TWSTaste:

Spain and Portugal where the event will take place. Feel free to begin chatting to your fellow members on the topic before we start!
We'll guide you through the tasting from there - it's all done in written format (you can share photos too!) so don't be shy to share your thoughts on the wines!
If you're new to The Community and need help with how to use the forum for the tasting, have a read of our guide 'How To' - Take part in our virtual #TWSTaste events'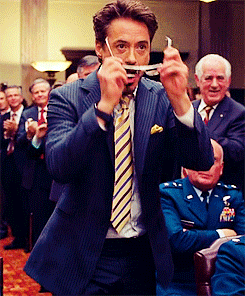 Who's joining us?
I'll be there!
I'm hoping to join.
I can't make it this time.
Can't wait for this tasting - we hope to see you there!