Hello Community
We're very pleased to announce our first virtual taste-along (#TWSTaste) of 2022! We're very excited to be back, and we'll be kicking things off in celebration of our Spring Fine Wine Collection:
#TWSTaste

Virtual Wine Tasting: Fine Wine Collection 2022, Thursday 24th March, 8-9pm
For this virtual taste-along, we've chosen a red wine and a white wine, both featured in our new Fine Wine Collection. The red is an exciting new wine to our range, and the white is for us to toast the late Jim Clendenen of Au Bon Climat.
The two wines we'll be trying are:
Italy
Chianti Classico Riserva, Frattoria Montecchio 2016
https://www.thewinesociety.com/product/chianti-classico-riserva-frattoria-montecchio-2016-prmum
USA
Au Bon Climat Santa Barbara Chardonnay 2019
https://www.thewinesociety.com/product/au-bon-climat-santa-barbara-chardonnay-2019
How do I take part?
If you'd like to join us, here's what to do:
Order one bottle each of the above wines and make sure they're delivered by Thursday 24th March.
Reply to this topic letting us know if you're attending - feel free to post a picture of your bottles, as we love seeing your photos!
Open your bottles ready for the event - and if you like, prepare a special meal to serve alongside them.
Log into the Community shortly before 8pm on Thursday 24th March - you'll find a topic called LIVE FROM 8PM:

#TWSTaste:

Fine Wine Collection 2022 where the event will take place in written format. Feel free to begin chatting to your fellow members on the topic before we start!
We'll guide you through the tasting from there - it's all done in written format (you can share photos too!) so don't be shy to share your thoughts on the wines!
If you're new to The Community and need help with how to use the forum for the tasting, have a read of our guide 'How To' - Take part in our virtual #TWSTaste events'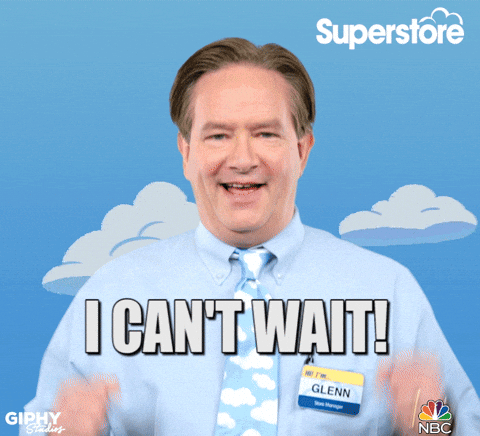 Who will be joining us?
I'll be there!
I'm hoping to join!
I can't make it this time.
We can't wait for our first
#TWSTaste

of 2022 - we hope to see you there!