H Community!
It's time to get our last #TWSTaste virtual tasting of the year in your diaries - and it's a great one:
New
#TWSTaste

virtual wine tasting: Bring A Bottle: Community Christmas Party, Thursday 16th December, 8pm-9pm
We'll be using this last #TWSTaste of 2021 as a celebration of our wonderful Community.
There are not rules for this one - we want you to bring your favourite bottle (or two!) and join in for a festive virtual party!
You can either purchase some wine especially for the tasting, or open any bottle you already have at home to taste with us!
Between us, we'll be trying to make this virtual Christmas party as extravagant as possible - any bottles are welcome and we'd love for you to join us. Hopefully you'll also find something to add to your 'must try' list for 2022!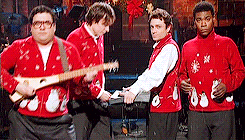 If you're new to The Community and need help with how to use the forum for the tasting, have a read of our guide 'How To' - Take part in our virtual #TWSTaste events'
How do I take part?
If you'd like to join us, here's what to do:
Have a look to see what wines you have at home that you'd bring to a Christmas party. If you don't have anything, you should have time to order some!
Reply to this topic letting us know if you're attending - feel free to post a picture of your bottles, we love seeing all your photos!
Chill or decant your bottles ready for the event - and if you like, prepare a special meal to serve alongside them.
Log into the Community shortly before 8pm on Thursday 16th December - you'll find a topic called **LIVE FROM 8PM:

#TWSTaste:

Bring A Bottle: Community Christmas Party ** where the event will take place. Feel free to begin chatting to your fellow members on the topic before we start!
We'll guide you through the tasting from there - it's all done in written format. We'll all say which bottles we're opening/share photos of the bottles, and then we'll taste along together and compare notes, just like we do for a normal

#TWSTaste

event.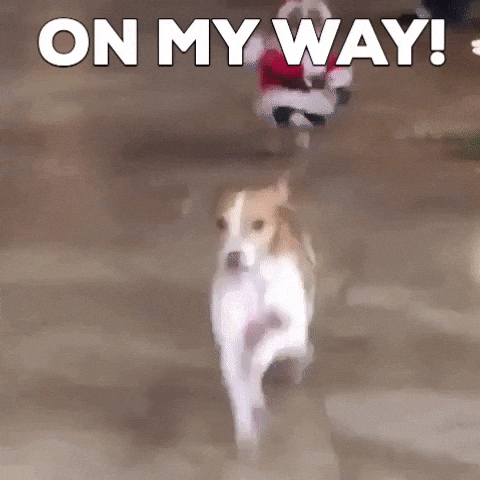 Who's joining us?
I'm there!
I'm hoping to join!
I can't make it this time.
We hope to see as many of you here as possible at our virtual Christmas party and our last #

twstaste

of 2021!