Good afternoon/evening everyone!
Welcome to tonight's LIVE virtual Northern Italy tasting.
If you're planning to participate tonight then thank you - these last few tastings have been our biggest Community tastings ever!
If you're new to The Community and need help with how to use the forum for the tasting and what the tasting involves, have a read of our guide 'How To - Take part in our virtual #TWSTaste events
We also always start the event properly a few minutes after 8pm so we can all join in with
#clapforourcarers

if you'd like to participate.

.
.
.
Northern Italian Wine Guide
If you need to brush up on your Northern Italian wine knowledge, have a read of our Ultimate Guide to Italian Wines
We're also extremely excited to let you know that our Italy buyer @Sarah Knowles MW will be joining us , so feel free to ask her any questions you might have about the wines that you're opening!
A NOTE FROM SARAH
"From Soave to Pinot Grigio, Amarone to Barolo and Prosecco to Recioto, Northern Italy really has a vast selection of wonderful wines in a huge range of styles.
The vineyards form a patchwork stretching east to west across the foot hills of the Alps and Dolomites - surrounding lakes, following rivers or clinging to the coasts. They have also historically benefited from being at the confluence of Italy, with France, Austria, Switzerland, and Slovenia to the North, as well as surrounding the wealthy northern town of Genoa in the West, Turin, Milan, Verona, Venice and Trieste in the East. Each tiny sub region, however, has complete personality and a unique sense of place - a wide spectrum of native grape varieties are planted, leading to the broad range of styles available.
I love travelling in Northern Italy, from my annual pilgrimage to Barolo and Barbaresco, to the stunning hills of Prosecco, with the beautiful castle topped town of Soave, lake side Bardolino and terraced Alto Adige in between - these are regions that can captivate the imagination and definitely quench your thirst!
Whether you grab a bottle of Valpol, Lagrien or Ghemme I hope you join this tasting for all things Northern Italian this Thursday.
As I should have been in Verona last week at VinItaly. I have also been indulging in some Italian wines and home cooking in place of this. If you need any inspiration, take a look at these…."
Drink VinItaly with Sarah Knowles MW Episode 1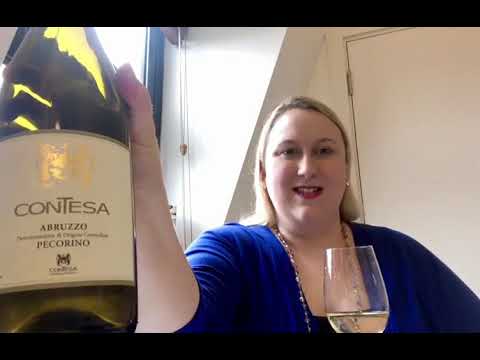 Drink VinItaly with Sarah Knowles MW Episode 2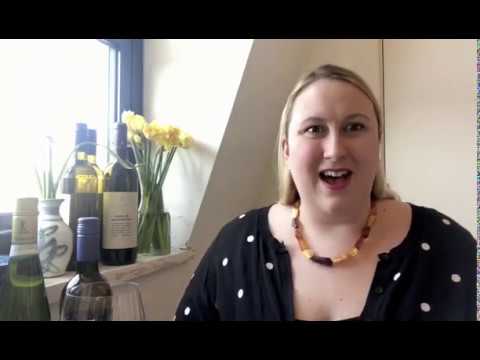 Who's on hand to help tonight
We have lots of staff attending tonight, so please feel free to use the below usernames and tag any of us if you need a hand (and if you're new to The Community, please don't hesitate to ask any questions you might have!)
@laura - Community Manager
@Kelly - Community Co-ordinator
@Ewan and @martin_brown - two of our original Community crew and members of our Brand and Content Team
@hugofount - from our Brand and Content Marketing Team
@MrLaura - from Member Services
.
.
.

Here's how things will work:
We will post a WIKI (editable list) of who's tasting what tonight. Have a look and, if you're not on there, please do add yourself! You can do that by clicking the 'Edit' button in the bottom right of the post.
I'll also post a poll to see who's here - please let us know, and feel free to say hi and start chatting before we start.
We're all drinking different bottles, so it's going to be hard to keep track. Whenever you post tonight, please start your post with the name of the wine you're drinking!
To begin, we'll invite you all to pour a glass, have a swirl and take in the aromas, and post your thoughts and first impressions. As there's so many of us, it would probably be easier if you limit this to one post , so feel free to take your time and have a good swirl and sniff.
We'll then taste the wines together and ask you to share your own tasting note. Again, as there are so many of us taking part, it'll be easier if you take your time and write your tasting note up in one post to help us keep track. Feel free to add any additional food matches and/or your thoughts on how well the wine is drinking now, and how much longer it might age. Anything goes, and there are no wrong answers!
After this, we'll possibly have time to ask for your mark out of 10, or final thoughts.
And after that, if people want to continue chatting about their wines then please do!
Very excited for tonight's event! Looking forward to seeing you all there!