Good afternoon/evening everyone
Welcome to tonight's LIVE virtual tasting of Spain and Portugal!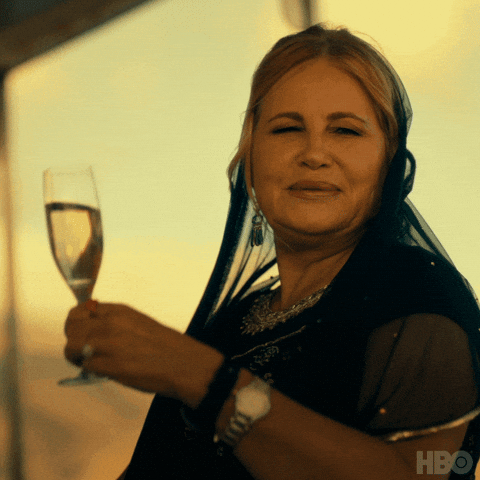 If you're new to The Community and need help with how to use the forum for the tasting and what the tasting involves, have a read of our guide 'How To - Take part in our virtual #TWSTaste events
We've chosen two wines to our range for this tasting, a Spanish wine and a Portuguese wine from our currently Italy, Spain, Portugal offer, and we'd love you to join us as we taste them together.
The two wines we'll be trying are:
Spain
Vallobera Crianza, Rioja 2018
Portugal
Niepoort Rotulo Branco Dao 2019
Note: We had initially planned to feature the Quinta do Escudial Reserva, Dão 2015, but unfortunately this wine will not be arriving in stock with us until after the tasting. If you have pre-ordered this wine and would still like to taste it, please feel free to send us your tasting notes at the end of this topic).
Who's on hand to help tonight
We have some staff attending tonight, so please feel free to use the below usernames and tag any of us if you need a hand (and if you're new to The Community, please don't hesitate to ask any questions you might have!)
@Kelly - Community Co-ordinator
@laura - Community Manager
@MrLaura - one of our wine advisers in Member Services
Here's how things will work:
We'll post a poll to see who's here - please let us know, and feel free to say hi and start chatting before we start.
To begin, we'll invite you all to pour a glass, have a swirl and take in the aromas, and post your thoughts and first impressions. Take your time and have a good swirl and sniff.
We'll then taste the wines together, one by one and ask you to share your own tasting note. Do add any additional food matches and/or your thoughts on how well the wine is drinking now, and how much longer it might age. Anything goes, and there are no wrong answers!
After this, we'll possibly have time to ask for your mark out of 10, favourite wine of the two or final thoughts.
And after that, if you want to continue chatting about the wines then please do!
We hope to see you tonight for this virtual tasting! Feel free to start chatting below and we'll get going officially at 8pm.