Good afternoon/evening Community
Welcome to tonight's LIVE virtual tasting of our Fine Wine Collection!
#TWSTaste

Virtual Wine Tasting: Fine Wine Collection 2022, Thursday 24th March, 8-9pm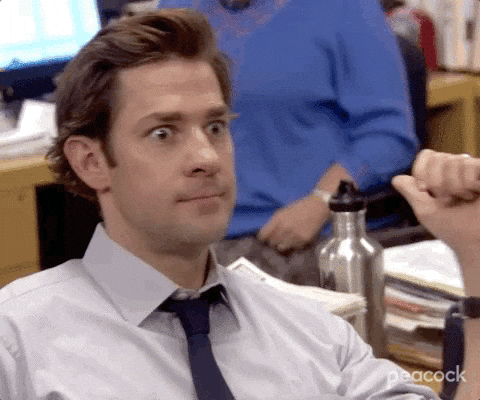 If you're new to The Community and need help with how to use the forum for the tasting and what the tasting involves, have a read of our guide 'How To - Take part in our virtual #TWSTaste events
For this virtual taste-along, we've chosen a red wine and a white wine, both featured in our new Fine Wine Collection and we can't wait to taste them along with you all!
The two wines we'll be trying are:
Italy
Chianti Classico Riserva, Frattoria Montecchio 2016
https://www.thewinesociety.com/product/chianti-classico-riserva-frattoria-montecchio-2016-prmum
USA
Au Bon Climat Santa Barbara Chardonnay 2019
https://www.thewinesociety.com/product/au-bon-climat-santa-barbara-chardonnay-2019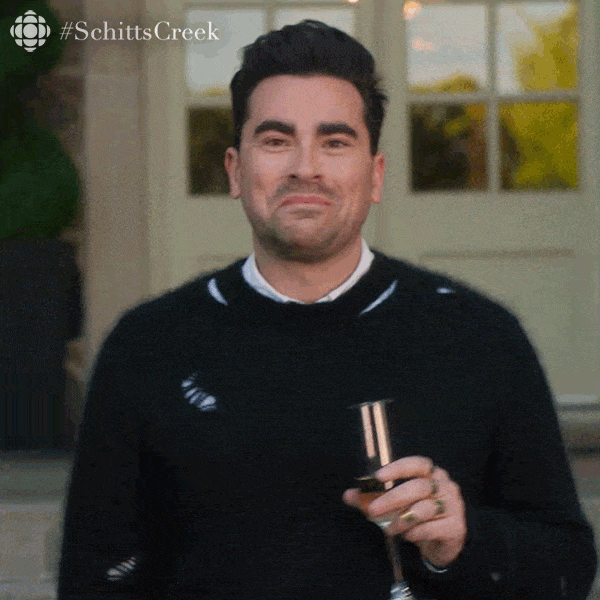 Here's how things will work:
We'll post a poll just before 8pm to see who's here - please let us know, and feel free to say hi and start chatting before we start.
To begin, we'll invite you all to pour a glass, have a swirl and take in the aromas, and post your thoughts and first impressions. Take your time and have a good swirl and sniff.
We'll then taste the wines together, one by one and ask you to share your own tasting note. Do add any additional food matches and/or your thoughts on how well the wine is drinking now, and how much longer it might age. Anything goes, and there are no wrong answers!
After this, we'll possibly have time to ask for your mark out of 10, favourite wine of the two or final thoughts.
And after that, if you want to continue chatting about the wines then please do!
We hope to see you tonight for this virtual tasting! Feel free to start chatting below and we'll get going officially at 8pm.