Hello everyone
Welcome to tonight's LIVE 'Bring A Bottle' virtual tasting for our Community Christmas Party!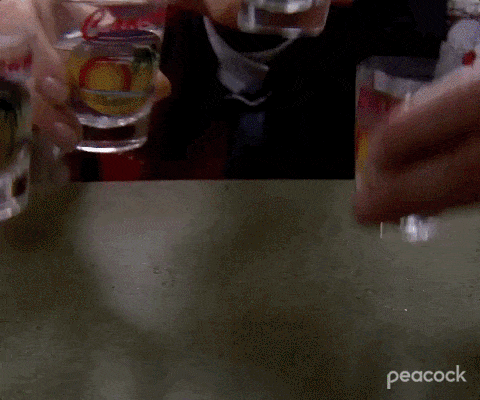 The theme is: bring any bottle you like and come and taste along with us and your fellow members for our last TWSTaste of 2021!
If you're new to The Community and need help with how to use the forum for the tasting and what the tasting involves, have a read of our guide 'How To - Take part in our virtual #TWSTaste events'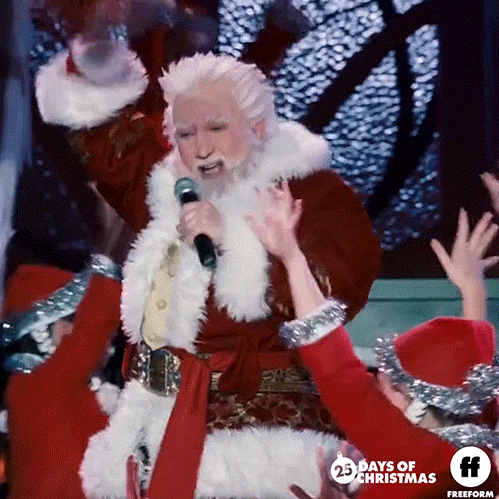 Here's how things will work:
Just before 8pm tonight, we'll post a poll to see who's here - please let us know, and feel free to say hi, post bottle photos and start chatting before we start.
We're all drinking different bottles, so whenever you post tonight, please start your post with the name of the wine you're drinking!
To begin, we'll invite you all to pour a glass, have a swirl and take in the aromas, and post your thoughts and first impressions. Feel free to take your time and have a good swirl and sniff.
We'll then taste the wines together and ask you to share your own tasting note. Feel free to add any additional food matches and/or your thoughts on how well the wine is drinking now, and how much longer it might age. Anything goes, and there are no wrong answers!
After this, we'll possibly have time to ask for your mark out of 10, or final thoughts.
Please then feel free to continue chatting about the wines you're drinking and send any well-wishes for Christmas! We'll likely be indulging in another glass anyway.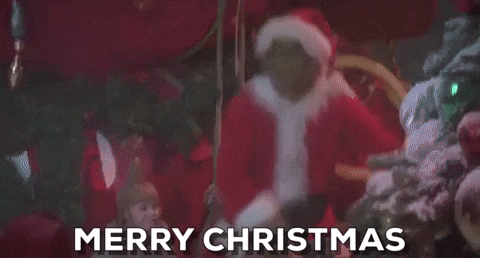 We're really looking forward to tonight, and seeing which bottles you've all chosen to bring to this virtual Christmas Party! We hope to see you later!