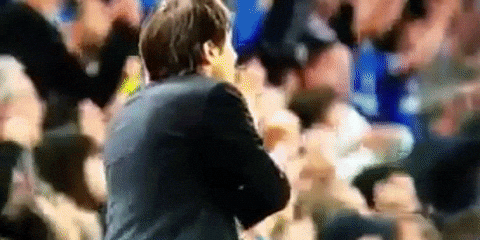 Those who assiduously follow The Society's Twitter feed will know that during the Six Nations we host the #twsrugbyscore competition. Last football season we ran our very first Fantasy Football League, the winner receiving not only kudos but also a magnum of The Society's Champagne Brut.
If you'd like to join in, you'll need to enter a team into the Fantasy Premier League (participation is free), and then join 'The Society's Sunday League'.
To take part, go to https://fantasy.premierleague.com/, create your team and then use code 1605435-384921 to be part of our league, competing against fellow members and communiteers! Good luck, and don't forget that the season starts on Friday 11th August!