Hello!
If you're new to The Community or haven't been sure where to start, it can look a little crowded seeing as we have so many topics being discussed each day, so if you need a little guidance/inspiration on a good place to start then here are some excellent topics to contribute your first posts to:
Say hello!
The Introduce Yourself topic is a lovely place to say a few words about your favourite wines and hobbies, and you can also read introductions from your fellow members and find out what you have in common. A great way to help you decide on a topic of your own to start, if you want to!
Everyday drinking
The Wine of the Day topic is an easy way to tell everyone what bottles you're looking forward to opening this evening/weekend, and get inspiration and reviews from others on what they're drinking.
Tonight I'm eating/drinking…? - Fuss-free food and wine matching ideas here - tried and tested by you!

Your Top 3 Under-£7 Wines - Lots of ideas for great-value bottles to enjoy - why not add your own recommendations?
Lifestyle/opinion topics
Wade into these popular topics and give your view/experiences: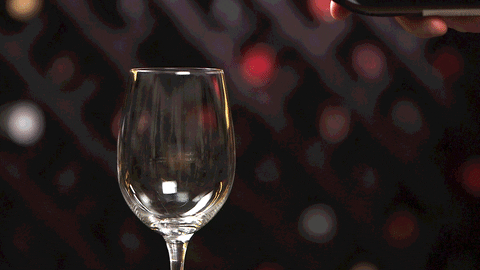 And, as ever, if you need any help, have a search through the How To Guides or just ask me or @robert_mcintosh!