Fabulous. Saw him a few times when I was a student in Bristol, around 1979.
I think I saw him late 60s/early 70s, but I'm not sure (things around that time are a little hazy for some reason
)
Cleaning the house to this…
This compilation is what happens when a Lebanese record fanatic and DJ goes on a trip to Ethiopia to hunt down dusty vinyls from the 60s and 70s.
Great stuff! In a similar vein, the Ethiopiques series collects a whole range of Ethiopian music from this era. Volume 4 is a particular favourite of mine that you've just prompted me to dig out:
Great fiddling and yodelling on that, yeehaw !
This morning this song is making my heart glad and proving to be an ear worm. The wind band I am in are playing it this summer and the original is lovely. I do like a bit of choral music!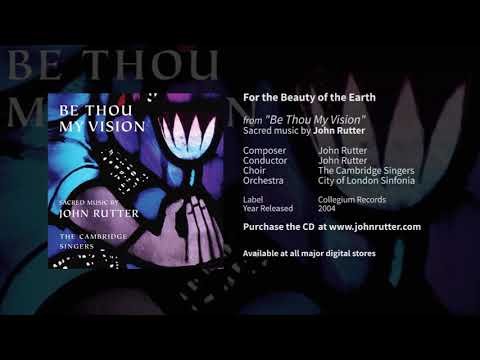 Southampton Bandstand this Sunday will sound a bit different
Tomorrow night's musical outing will be a bit different to my most recent visits to organ recitals and operas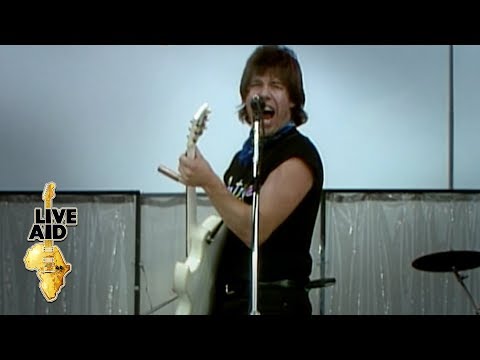 I've been listening to his music since the first album in 1977. Still rocking those blues!
Yep same here, always struck me as being unlucky/under valued album in the UK cos of punk and not fitting the ramshackle ethos ie they were tight! Elmore James track originally of course as is another of my favourites The Sky is Crying
I'll take your old music and raise you 700 years. That's the "lyrics" - the "tune" is more recent. It even has a wine subject (a vine or vineyard used to refer to the Virgin Mary, which got past Soviet censorship). Here is a cover version
That is very beautiful indeed and I can hear the resemblance
Looking forward to 29th Sept in Leeds (sorry, sold out YEARS ago) - I bought tickets back in 2019 & naturally the gig has been postponed a number of times.
Actually not my natural music style, except these folk are amazingly talented - and do a lot of covers of my favourite songs. Trawling through their various youtube channels is a musical rabbit hole.
Those of you with a guitar interest will have spotted the fender '60's jazzmaster (white one) on the wall (I think) - the lead guitarist plays all of them, but that's perhaps the best & features in their latest album.
Love anything from the wonderful and under the radar Medway scene. In-between her early and later music career Ludella was a French and then a Headteacher:
"Like a binary star in space tearing itself apart - the battle between the heart and the mind"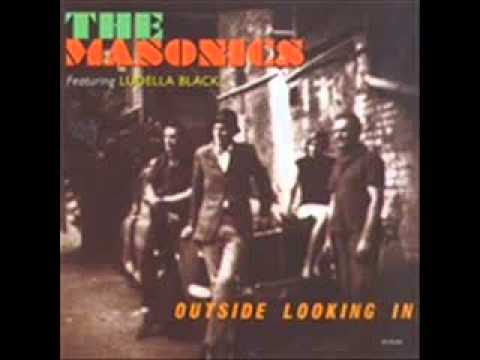 I am listening to the Ring again. Alas I have about 9 different recordings…but for Wagner bores the 1951 Karajan Rheingold from Bayreuth is immense in its lyric beauty.
I then switched to the Furtwangler Walküre and now have to decide upon Siegfried. Keilberth is currently odds on.
As for Gotterdammerung…Solti? Karajan, Knappertsbusch, Krauss…any suggestions? @SPmember I welcome your advice.
Solti, but that is partly because his Ring was the first I owned and the first complete one I went to was Solti conducting at Covent Garden. That was not the same cast, but Nilsson's Brunnhilde at the old Met was what convinced me of opera.
Not at these levels, but I have been enjoying the Longborough Siegfried:
We're delighted to announce that our acclaimed Siegfried will stream for free via OperaVision from 19 August . We hope that you'll join us for the opening night – we'll be watching too.
If you can't join us for the premiere, don't worry - the film will be freely available to view online until 18 February 2023.
Thank you, and i shall watch the Siegfried.
I went to the Solti/Peter Hall Ring at Bayreuth, all a bit grim. I do have some Testament Solti Covent Garden Ring. I shall listen to them. My first Ring was Goodall and Rita Hunter closely foliwed by Colin Davis and the Gotz Freidriech Ring. All memorable.