The piece that introduced me to Minimalism: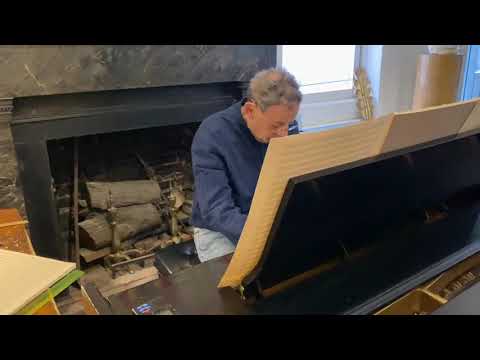 Recorded last year. He's 84……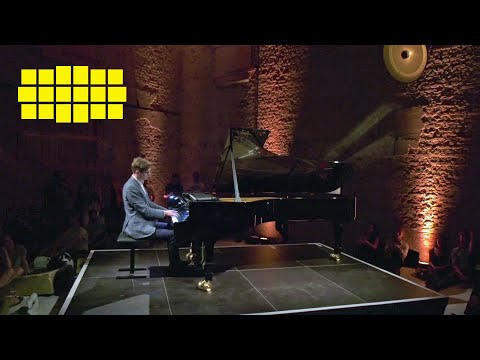 This one is performed by one of his torchbearers.
Is this what you might call Maximalism?
I was listening to David Bowie a lot in the 90s and got to Glass that way. His collaboration with Leonard Cohen is also something.