Hello Community
We hope you all had a very Merry Christmas! With wonderful food, wine and company.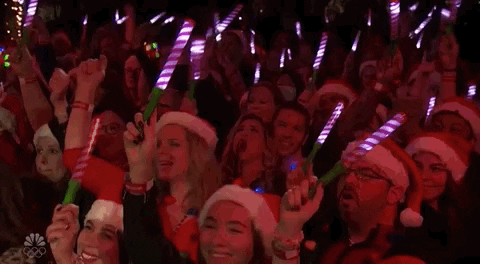 It's now officially 'Twixmas' - the period in between Christmas and New Year, where no one really knows or cares what day it is, as long as there are delicious leftovers, special bottles, long walks, good TV shows (you get the idea!).
For our last Christmas weekly topic of 2021, we would like to know:
After Christmas and before New Year - how will you be celebrating it?
Let us know! And a very Happy New Year to you all when it comes around.